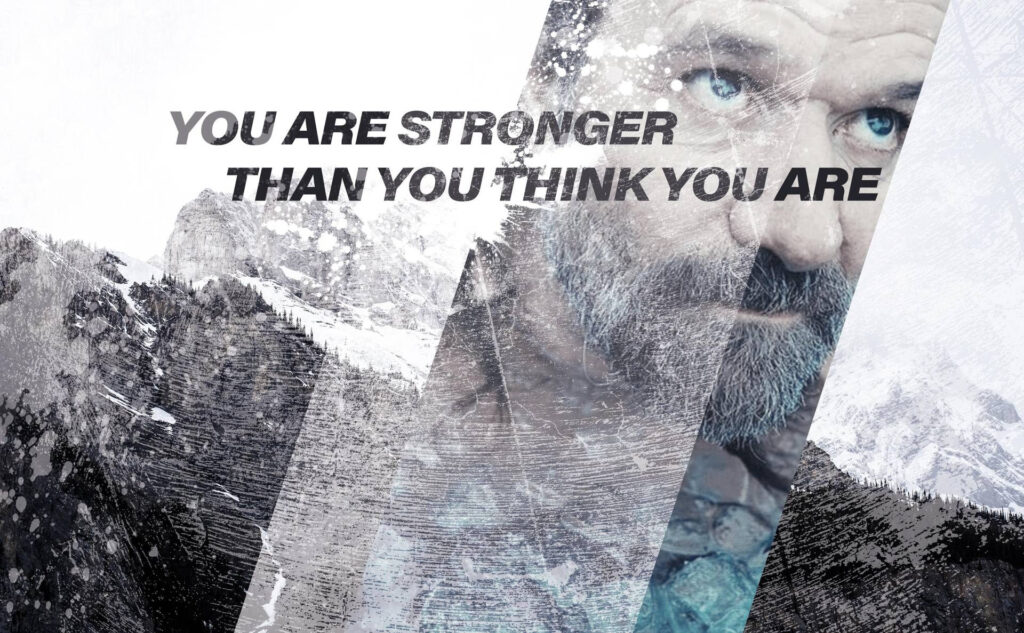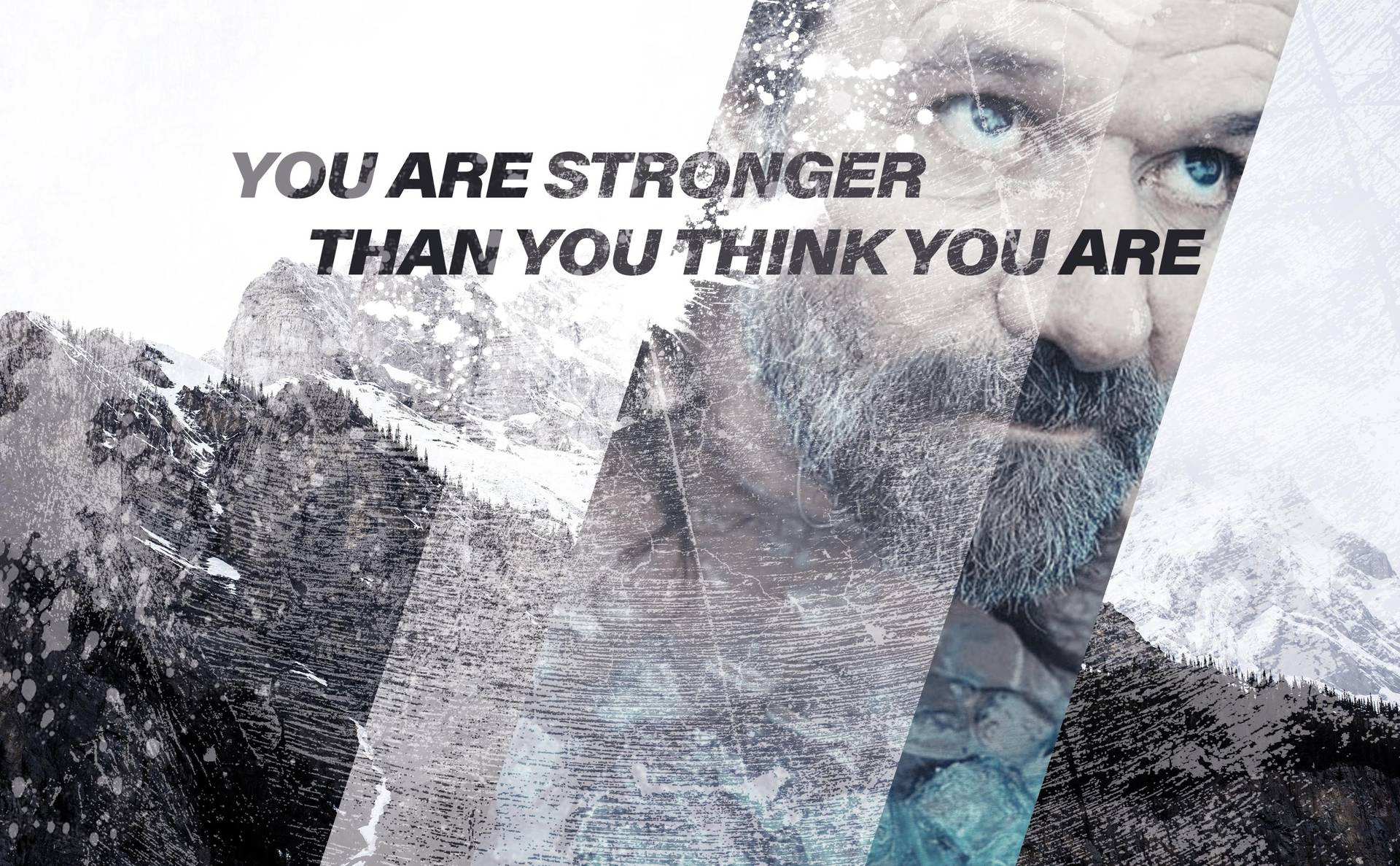 Tri-PT Studio organises a Wim Hof Clinic in October again. During this clinic we go through the introduction and theory of the Wim Hof method, breathwork and gradual cold exposure, after which we conclude with a sharing in a circle while you warm yourself with the fresh vegan soup. Book your clinic directly through the webshop or continue reading below.
We advise to come with an open mind and be prepared to jump in the ice bath, but rest assured you will not decide until you actually participate. The ice bath is highly recommended but always optional.
he ice bath is highly recommended but always optional. The Wim Hof Method is supervised by coach and trainer Kim Padding from n-ice.world and integrates the wisdom of the iceman with her own life and work experience. She loves to bring the yoga perspective of NOW into the work of breath and cold and looks forward to sharing this knowledge.
What should you bring?
Good spirit
Comfortable (and warm) clothes
Swimwear & towel(s)
Personal items (hat, blanket, etc)
When?
Date: 5th of October
Time: 18.30 – 22.30
Join?