The spacious gym of Tri-PT Studio is rented out for trainers who want to give a workshop. The location of the studio lends itself very well for this. Next to Voorschoten station, easily reachable by public transport, bicycle or car from Leiden, The Hague, Wassenaar and Leidschendam. Below you will find more information about renting Tri-PT Studio for workshops and training.
Rent a gym for workshops or training
The general training room of the studio can be used for various workshops. Trainers can use the sports materials that are in the studio, or bring their own. In addition, other accommodations are of course also available. Think of the showers, changing rooms, toilets, the kitchen and free parking space!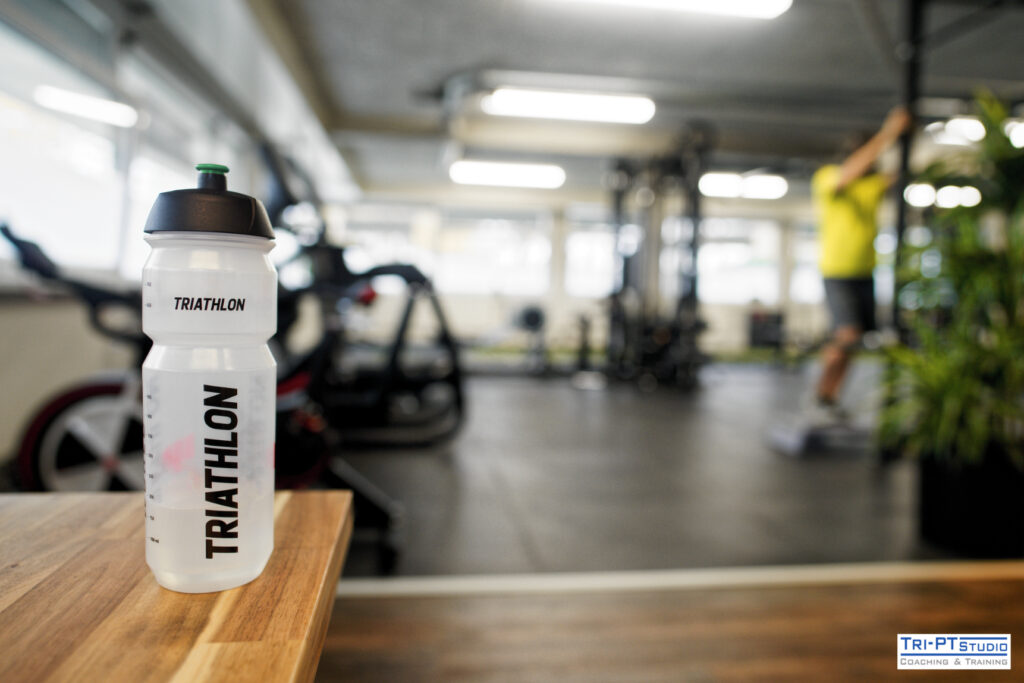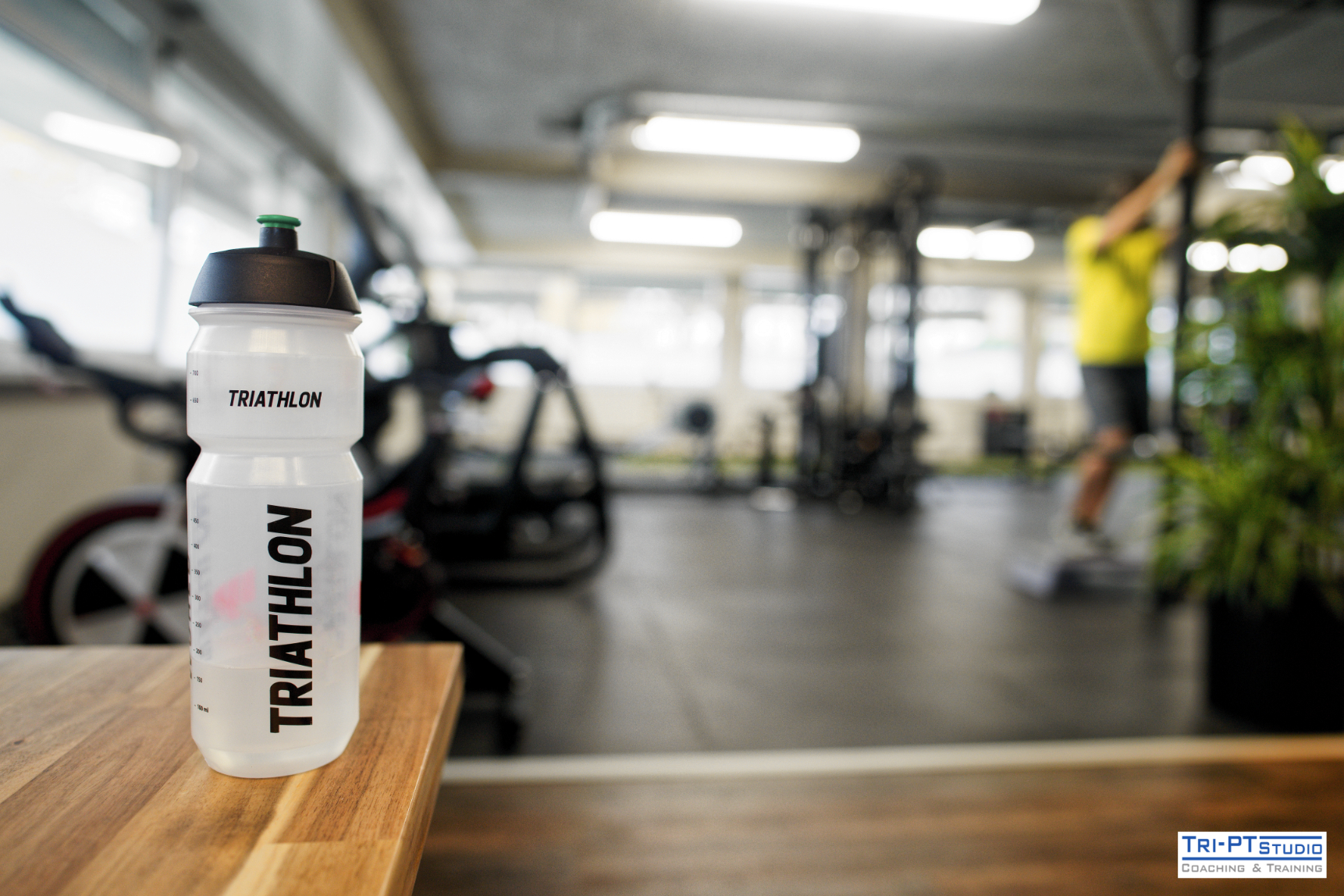 Participants in these workshops or training courses do not need to be registered with Tri-PT Studio to participate. This allows a trainer to assemble a varied audience.
Workshop WattCycling or rent bicycles
One of the halls of the studio is filled with 11 Watt bikes. These bikes can also be used by trainers to organise bike tests, for example, or for workshops focused on improving bike technology. Read more about WattCycling at Tri-PT Studio.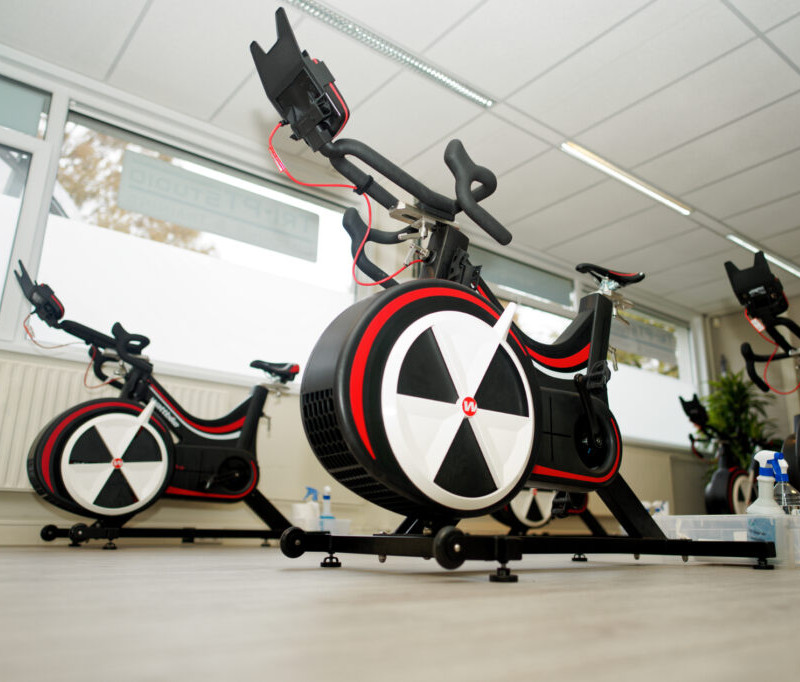 Rent a gym for workshops
Curious about the possibilities for renting Tri-PT Studio for your own workshops or training courses? Then contact us so that we can organise an introduction. During this introduction we will familiarise you with the facilities of the studio and the associated options.