A triathlon can not be compared to other sports, this also concerns the necessities you need to successfully complete a triathlon. Because a triathlon consists of three parts, you need more material/clothing than with most sports. Here you can read what you really need to do a triathlon.
For swimming
The first thing we need for the swimming part is of course a swimsuit or trisuit or tripants. A trisuit is made for all three parts of a triathlon. Make sure you wear a trisuit that fits well, you'll have to wear it during all three parts.
If the water is cold, wearing a wetsuit may also be advisable. This keeps you warm while swimming, so that you can perform optimally. If you do not do triathlons often, it may be useful to rent your wetsuit to save costs.
You're also going to need swimming glasses. The glasses should fit tight on your head, making it impossible for water to enter the glasses while swimming. You often receive a swimming cap from the organization but don't take any risks and make sure you bring your own swimming cap to the triathlon!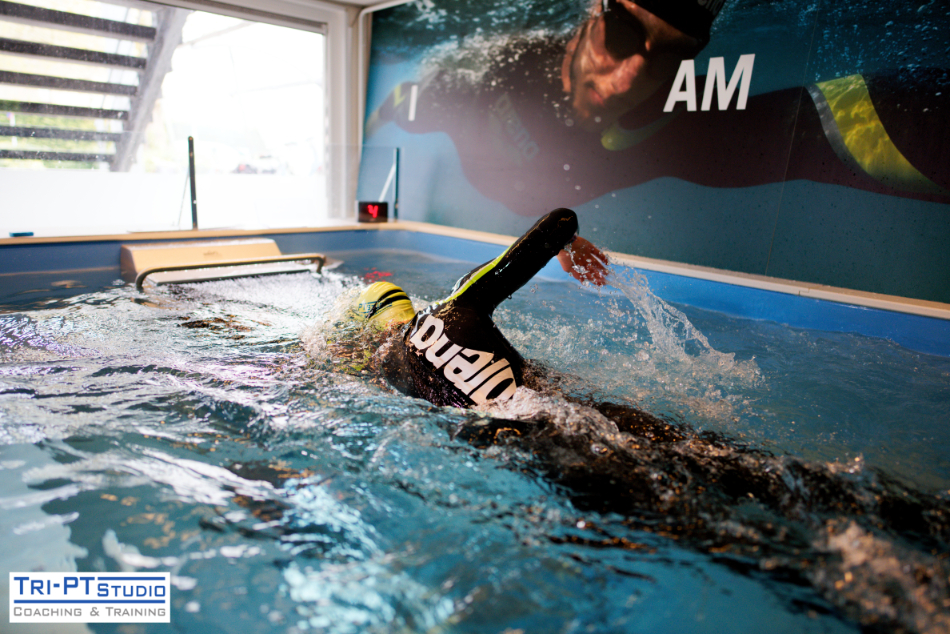 For cycling
The most important thing for this part is of course your bike 😉. Make sure your tires are well inflated and your brakes are working properly. If your bike has clip-in pedals you need cycling shoes. If your bike does not have this, you could just put on your running shoes.
Wearing a helmet is mandatory! It is therefore important that it is properly secured. You also need a start number band, you can easily make it yourself from a piece of elastic. The last one from the list you will need when cycling is a water bottle filled with water or sports nutrition.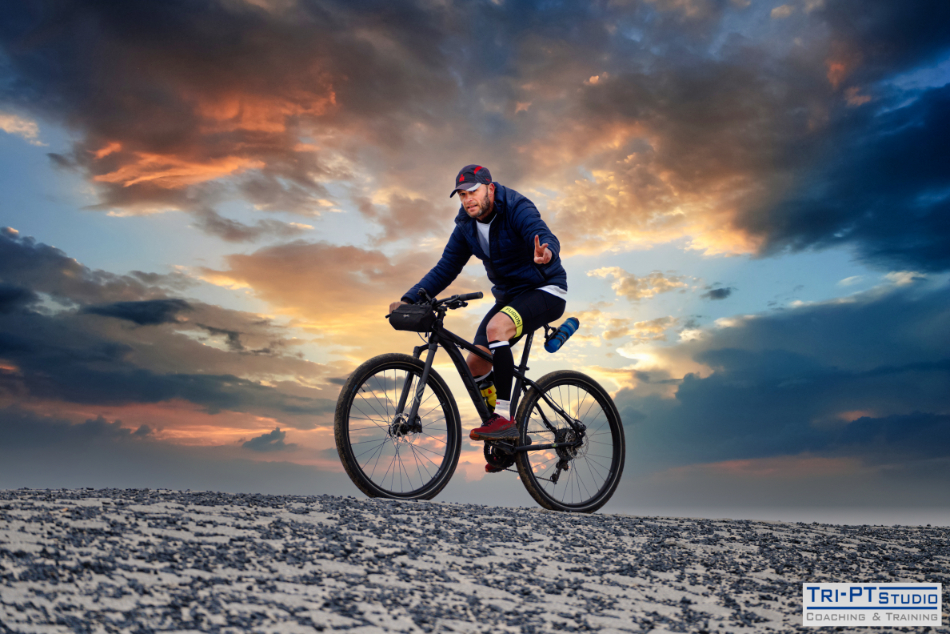 For running
The only important thing you will need during the running part is a pair of good running shoes. Make sure you have used them before and they are used to your feet. Furthermore, it can be useful to wear a cap or sunglasses if the weather is good. This also applies to the bicycle part.
Good luck!
I wish you good luck with training for and finishing your first triathlon! I remember my first triathlon well and know that it can be exciting! If you need expert coaching you can contact me without obligation, I would like to help you further!